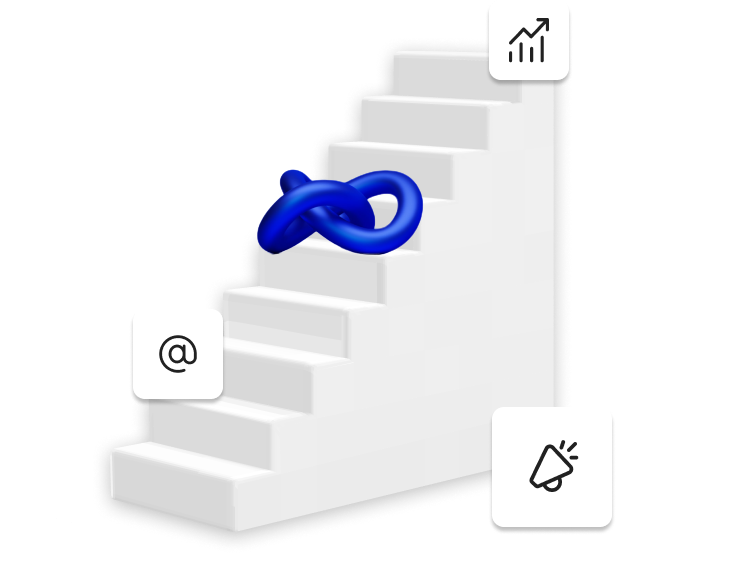 We Make it as Simple
as Untying the thread!
Effective strategies to help your business thrive! With our comprehensive range of marketing services, we are dedicated to serving your specific needs and driving your business towards success.
Explore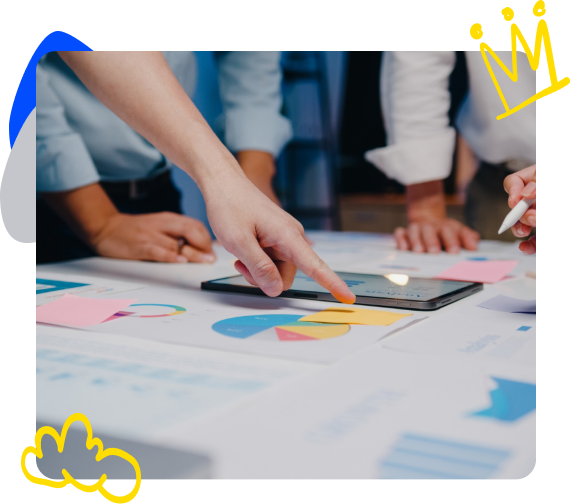 Who we really are &
why choose us
Takween is a Libyan startup Established in 2019 by young Libyan hands with a dream to change the concept of marketing and establish successful brands, Takween has become one of the leading advertising partner for many successful companies in Libya.
We provide strategic planning and research to deeply understand your business and audience.
We utilize data-driven optimization to continually improve campaign performance.
We have an experienced team of creative, marketing, and technology experts.
We specialize in developing compelling brands and messaging
Learn More
Steps to start your
journey right
01
consultancy
we'll show how to optimize your marketing effectiveness, strengthen your brand, and drive business growth.
02
Planning
With a masterful blend of data-driven insights and imaginative thinking, we'll architect a visionary roadmap that propels your brand to new heights.
03
execution
From compelling content creation to strategic media placement, we'll ensure every move we make leaves a lasting impression.
Check out our
Services
From concept to execution, we combine our expertise, passion, and attention to details to create captivating experiences that leave a lasting impact.
Advertising
Event Management
Content Creation
Branding
Marketing
Design & video Production
Some common questions
were often asked
Why Should i work with an agency?
1- Expertise and Specialization
2- Cost-effectiveness
3- Broader Perspective and Objectivity
4- Access to Advanced Tools and Technologies
5- Scalability and Flexibility
How does the creative process work?
We start with strategic planning to understand your goals. Our creative team then ideates fresh concepts through an iterative process. High-performing campaigns are delivered on time and on budget through our collaborative creative process.
How do you ensure our marketing campaigns reach the right target audience?
We employ comprehensive audience research and utilize targeted advertising platforms to reach the right audience for your marketing campaigns.
Can I choose only the services i need?
You can choose and take only the services you need from our agency. We offer customizable solutions to align with your specific goals and budget.
Are your services suitable for startups/small businesses?
Our agency's services are suitable and adaptable for startups, small businesses, and enterprises. We have a proven track record of delivering impactful results and tailor our strategies to fit your specific goals and budget, regardless of your company's size or industry.
Do you offer ongoing support?
Yes, we offer ongoing support to ensure your marketing campaigns, or other deliverables continue to perform at their best.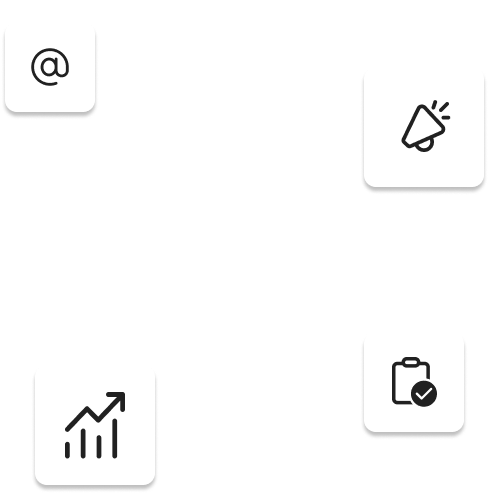 What to Expect when
Working with us?
We prioritize effective communication, timely delivery, and exceeding your expectations. Together, we'll unlock the full potential of your ideas and transform them into remarkable realities.
Learn More
Reach out to us today
via any of the given
information
Call us for instant support
092-5033539
Write us by mail
Hello@takween.com.ly